Scenic Tours and Sightseeing Flights

Discover Kansas City from the air!
Want to take a tour from the air?  We offer scenic and sightseeing flights for whatever needs you might have.  Bring your camera along and fly over your house, check out your fields, scope a potential hunting area, or just enjoy looking around at the sights of Kansas City and the surrounding area.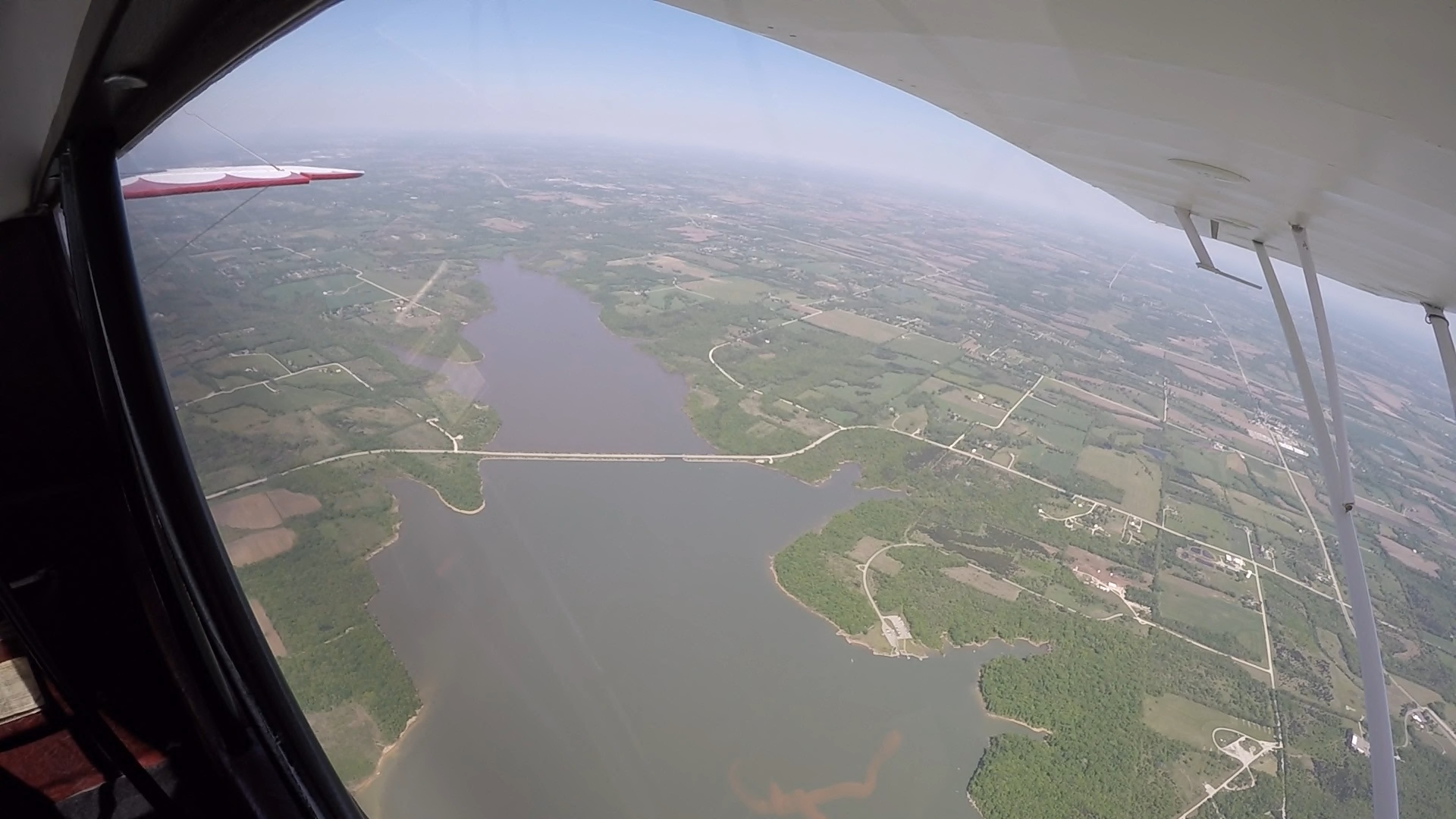 And don't forget come see the Missouri River valley leaves change color in the fall!
Your scenic and sightseeing flight will be customized precisely to where you want to go, what you'd like to do, and what you'd like to see.  For that reason, the rates will depend on your requests and will be finalized prior to the flight.
An example pre-planned option is a Missouri River Valley Tour, which is available in both a Short Tour (approximately 30 minutes) and Long Tour (approximately 1 hour).
Due to aircraft limitations, flights are limited to one person at a time.
For additional information, view program Rates or Contact Us with your specific training needs.